Politics is the arts or science concerned with winning and holding control over a government or the activities aimed at improving someone's status and increasing power within an organization.
Democracy, monarchy, oligarchy, and autocracy are systems of politics mostly practised in many organizations and countries.
Democracy is a system of government by the whole population typically by the election of representatives.
Monarchy is a system of government that rotates around a family and its heir ( like kingship).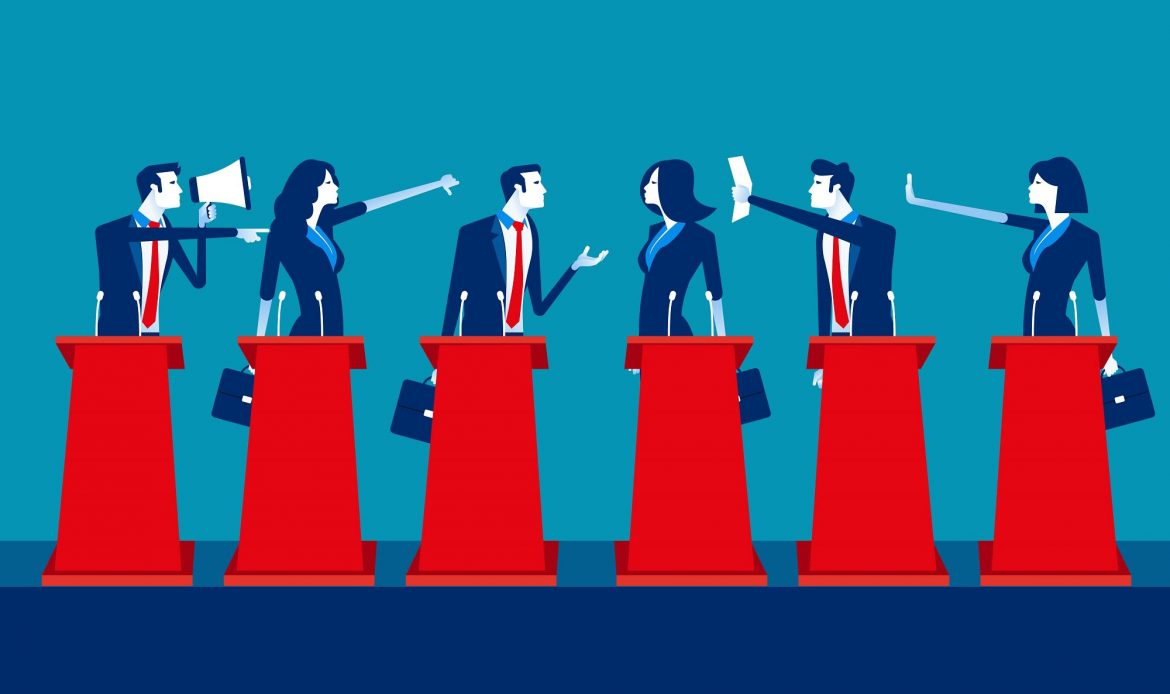 An oligarchy is a system where a small group of people has control of an organization or country.
An autocracy is a system or society governed by one person with absolute power.
Even though politics has been seen by many to be a game of lies and manipulations, it is the only platform on that which individuals with good intentions can influence the nation.
Because genuine politics has to do with influencing the community or nation positively, hungry people should not desire it but in many instances, that's not the case.
People have called politics a dirty game for various reasons amongst which are:
• people make many promises during campaign activities to win people's hearts but never get to do these things when they finally get a spot.
• Some kill anyone that stands in their way just to win their seat.
• Character deformation just to tarnish the image of their counterpart.
• Fetish activities just to stay at the top.
• Joining cults to obtain power.
• Self-prioritization when given power
While the reasons above could be actually a political platform that has the ticket to influencing a nation or community.
It has a voice in making decisions that matters in a nation.
To influence the community through a political system one has to:
Get the right information by reading books, googling, and inquiring from people (some people have the right information that will give you results)
• Obtain the right training
• Have a voice with the small circle you find yourself in before thinking global.
Politics in the hands of well-orientated people will yield tremendous results.